The Cumberland Martial Arts Academy hand picks its coaching team.
We take pride in selecting coaches that we believe to be the best in class to train athletes and bring them to an international competition level. Our coaches meet the National Coaching Certification Program developed by Coach Canada.
The National Coaching Certification Program ensures that coaches structure and adapt their training to the trainee's context (either community, competitive or instructional) and strives at developing 5 core competencies: Valuing, Interacting, Leading, Problem-solving and Critical thinking. By following the program, the Cumberland Martial Arts Academy's coaches can focus on what is important for the trainee to ensure maximum value.
Whether it be a child who wants to get introduced to martial arts, a teenager interested in competing or an older individual whose interested in martial arts to stay in shape, we are ready.
Note: All combat sports programs coaches have current or previous combative experience.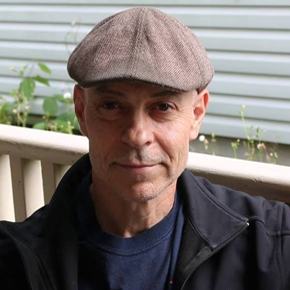 SIFU ROBERT TESKE
GENERAL MANAGER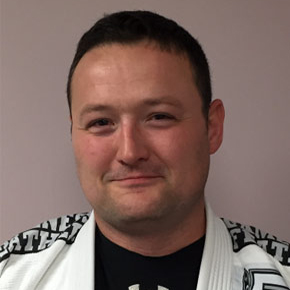 CHUCK KEMPT
SENIOR BRAZILIAN JIU JITSU COACH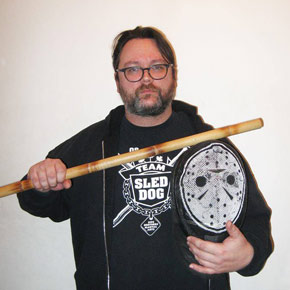 Derek Lively
SENIOR PEKITI TIRSIA COACH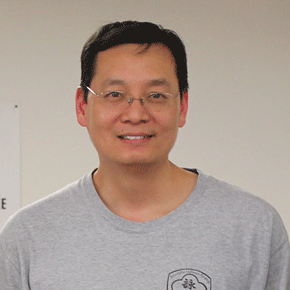 Harry Szuto
SENIOR WING CHUN COACH