The Cumberland Martial Arts Academy brings you over 150 years of coaching experience. We take pride in selecting the best coaches who all meet the National Coaching Certification Program developed by COACH CANADA.​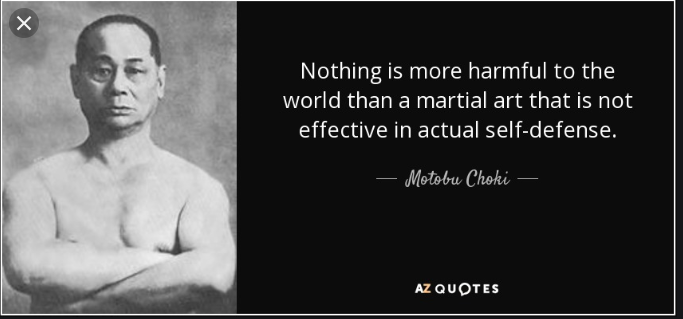 Founder of CMAA Robert Teske has over 50 years of martial arts experience. He is also the Wushu Canada National Coaching Director which positions him quite well to select strong coaches with the right skills.
Coaches like our BJJ head coach Chuck Kempt with 20 years of Martial arts experience, and our Pekiti Tirsia head coach Derek Lively with 38 years of Martial Arts experience.
CMAA is a proud member the International Wushu Federation and Brazilian Top Team.
The effectiveness of our programs and our coaches has been proven at all levels.