| | |
| --- | --- |
| Name: | Ben Gervais |
| NCCP Number : | 6002880 |
| Martial Arts Experience (years) : | 28 years |
| Position : | Wing Chun Coach |
National Coaching Certification Program (NCCP) Certifications
Coach Initiation in Sports
Making Ethical Decisions
Making Head Way in Sports
Other Certifications
Wushu Canada Level 7 (Gold Sash Wing Chun Kung Fu)
Wushu Canada Accredited Junior Community Coach
Personal Training Specialist (canfitpro)
Fitness Kickboxing Level 1 Instructor (Kickboxing Canada)
Sanda Fundamentals (Wushu Canada)
Certified Canadian Sanda Judging (Wushu Canada)
First Aid, CPR & AED certified (Heart & Stroke Foundation of Canada)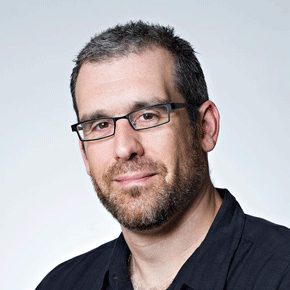 Responsibilities at CMAA:
Creation and supervision of strength and cardiovascular training for athletes and students as required
Co-ordinates nutrition plan for athletes
Assist in training of students in Wing Chun Kung Fu
Assist in training of students in Kickboxing
History:
Ben has been practicing martial arts since 1989. He has trained in Tae Kwon Do and Wing Chun Kung Fu. Ben has worked with a wide range of clients including but not limited to the competitive athletes at the CMAA.